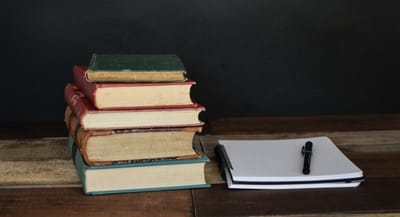 Types of credentials awarded:

Certificates and Diplomas

Certificates are awarded in five to eight weeks (depending on Program).
Diplomas are awarded within three to six months (depending on program).

Certificate Program: $750.00
Diploma: $1500.00
Scholarships and Childcare services are available for students enrolled in our programs based on need and qualification.

*Additional fees for tools and supplies may apply.